MY ROLE
As an UI Art Director I was tasked to set vision for the overall look and feel of Halo Waypoint 2012 update. I was also responsible for asset creation and handoff to development team throughout the development, while supporting the 343 team with content creation and UX Design. 
The Microsoft and 343i team wanted to give a fresh look into the new 2012 fall update for the release of Halo 4 game. I was the only visual designer on the project focusing on creating the overall visual direction of the application, while Microsoft/343i team focused on content creation and data.
This was my second involvement into setting vision for Halo Waypoint after successful redesign I did in 2011 (check previous project).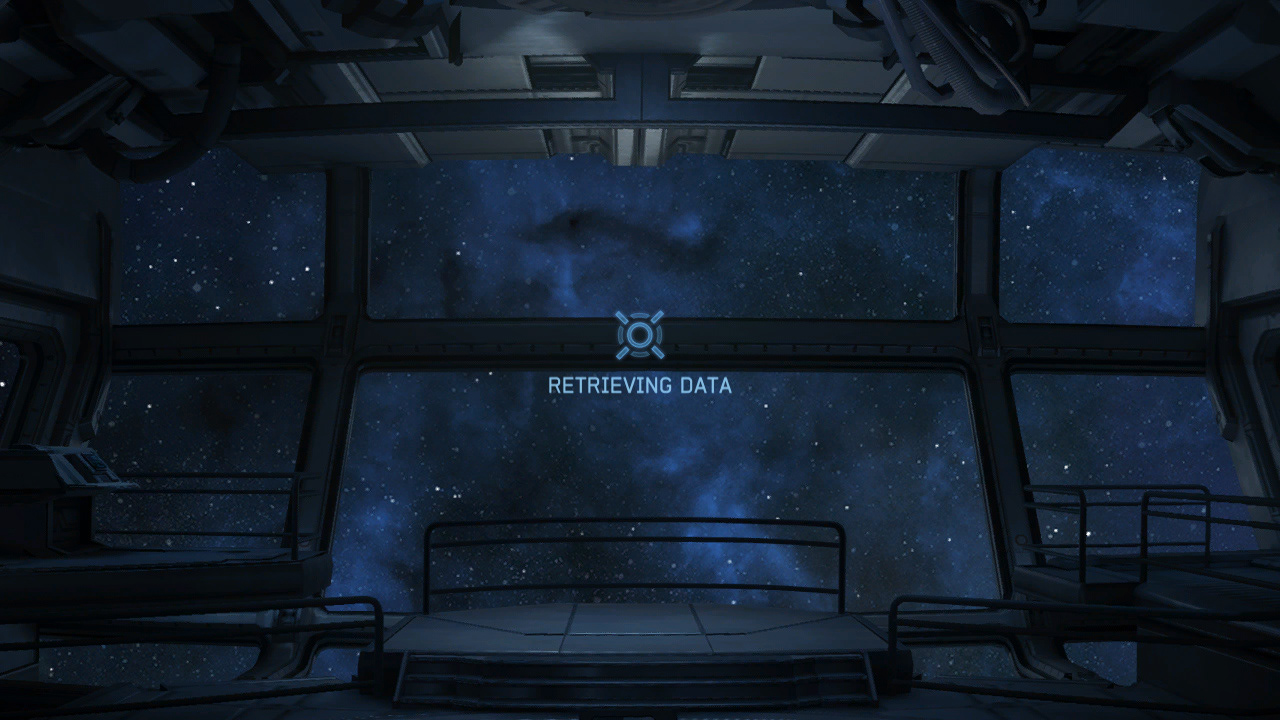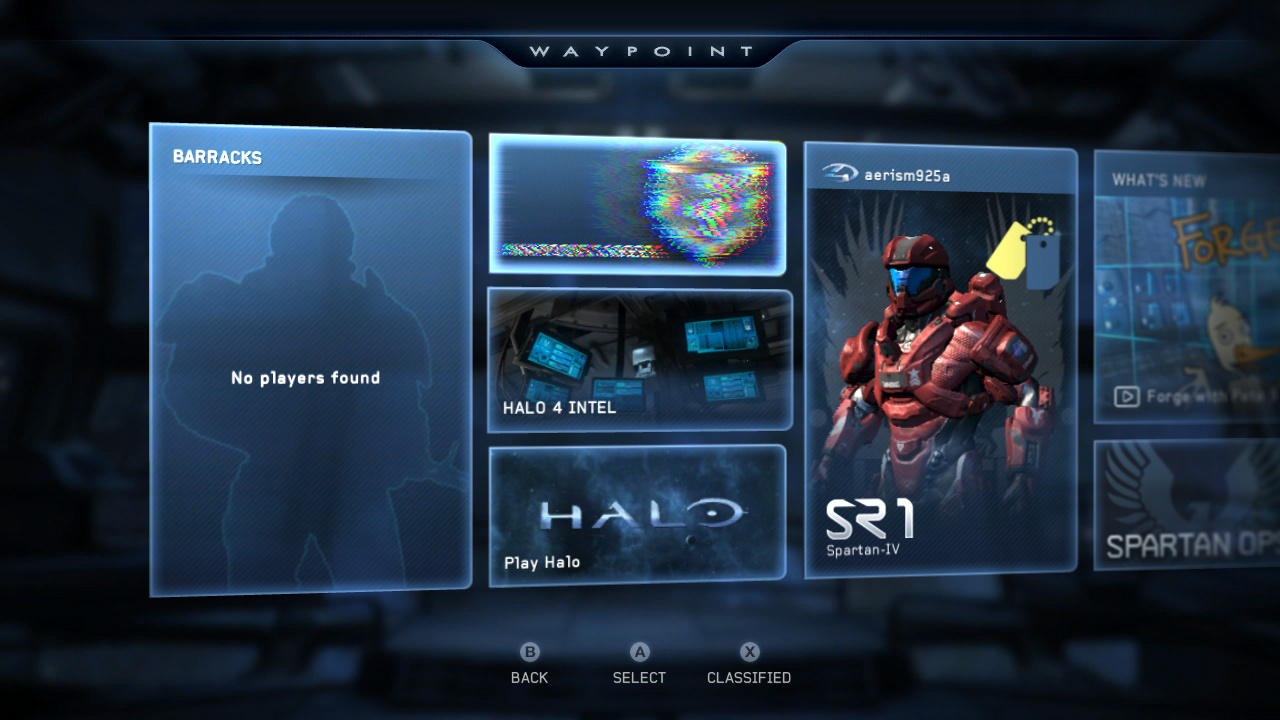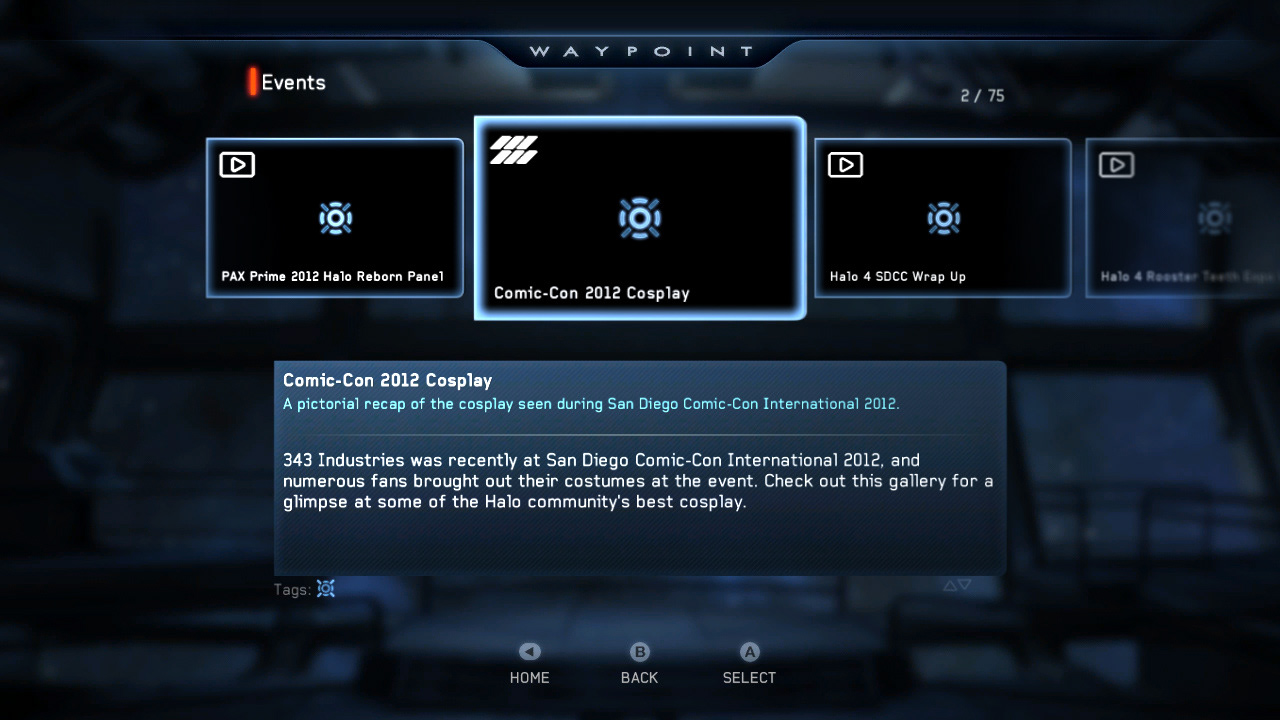 SPECIAL THANKS!
This project would't be possible without the amazing talented team I worked with at Bhvr Interactive and Microsoft/343i.